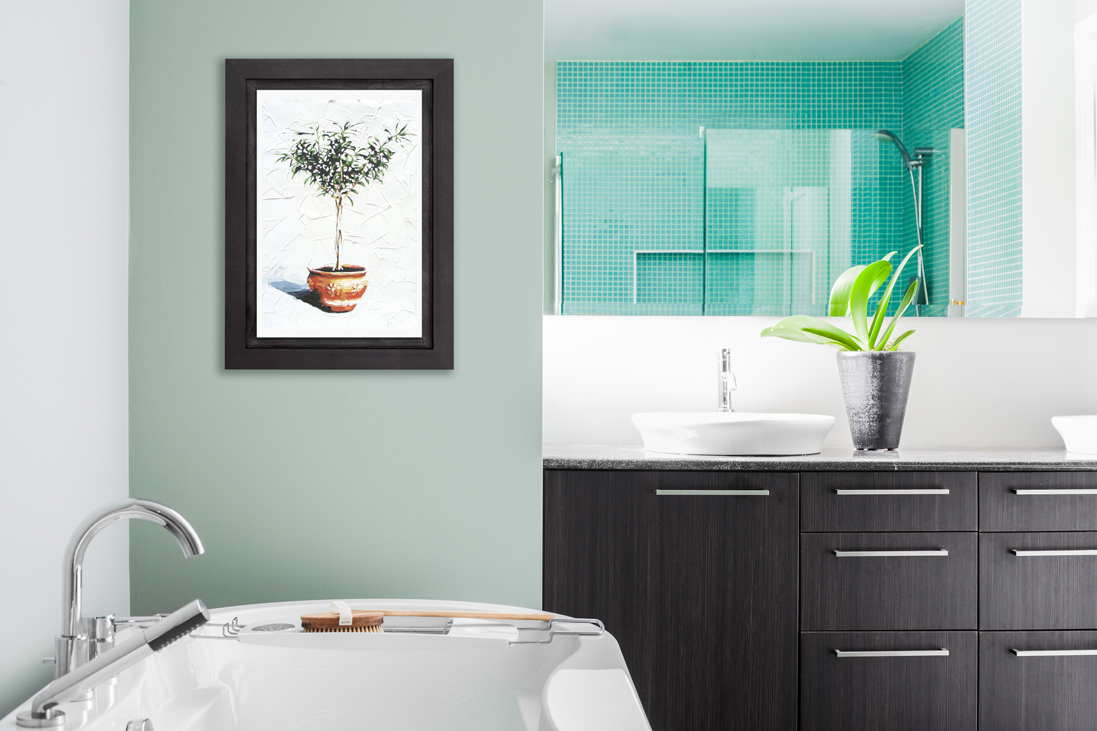 One of the basic tenets of the Art Unified philosophy is democratizing access to great art. We understand that not every art lover has the budget to purchase an original artwork, and believe that steep price tags shouldn't keep us from great art. This is why we work with our artists to provide limited-edition fine art giclée prints based off original artworks. This philosophy – coupled with our amazing network of artists who share in our mission to make great art accessible for everyone – empowers us to offer amazing artwork at a more affordable price point, enabling anyone to become a collector regardless of budget.
Whether you're looking to purchase a standard size print to add some color to a room, an oversized print to fill an empty wall, or a limited-edition signed giclée print as an investment, we've got you covered with hundreds of options to choose from.
MUSEUM-QUALITY LIMITED EDITION
We work closely with our artists to curate incredible museum-quality fine art prints that uphold the integrity of each original artwork. Our giclée artwork images are captured utilizing state-of-the-art digital camera equipment and software optimization techniques to replicate accurate renditions of color and texture with exceptional detail and smooth tones. Our giclée artworks are printed using a high-resolution large format printer with premium archival inks on museum-quality fine art paper with a matte finish. Each giclée print is limited edition and comes with a numbered Certificate of Authenticity, making every print not only a one-of-a-kind purchase, but also a valuable investment.
If you select to have your print framed by us, you'll have the choice between a float frame or a gallery mat frame, in your choice of white or black. Our unique float frames create the illusion the artwork is "floating" within the frame instead of being covered by it.
Each frame comes thoughtfully constructed with wire on the back, so by the time is arrives on your doorstep, it's ready to hang and be enjoyed right out of the box.